Simplify your life with the subscription!
Subscribe and benefit from Love & Green quality delivered to your home every month at a reduced price.
Choose your size and delivery frequency and off you go!
Our subscriptions can be modified and canceled at any time. Do not hesitate !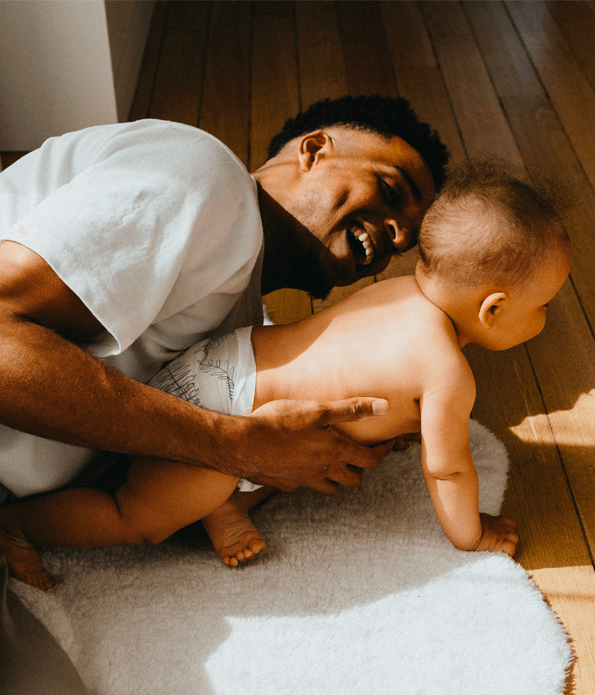 Practicing skin to skin with your newborn is meant to be a magical moment, perhaps even one of the most beautiful moments of your life. It's a privilege for parents that happens...
June 29, 2022
Découvrir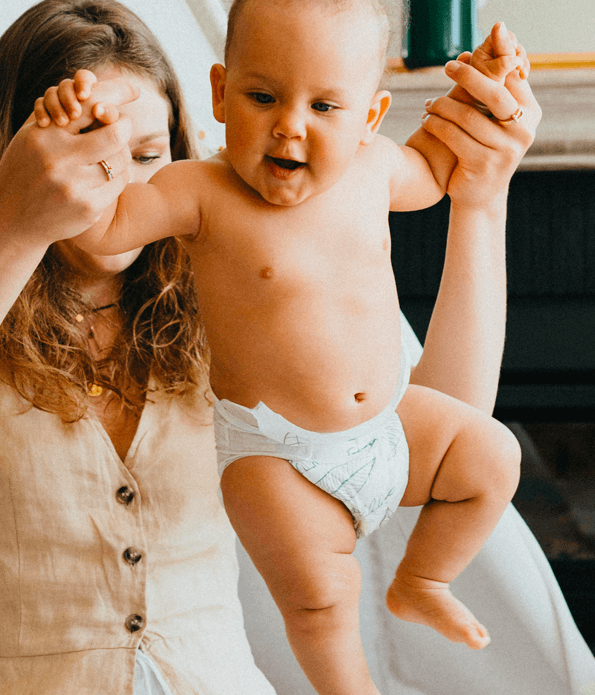 The umbilical cord is a vital element. Connected to the placenta, it allows the fetus to oxygenate and eat. As soon as the baby comes out of its mother's womb, the cord is of no...
July 25, 2021
Découvrir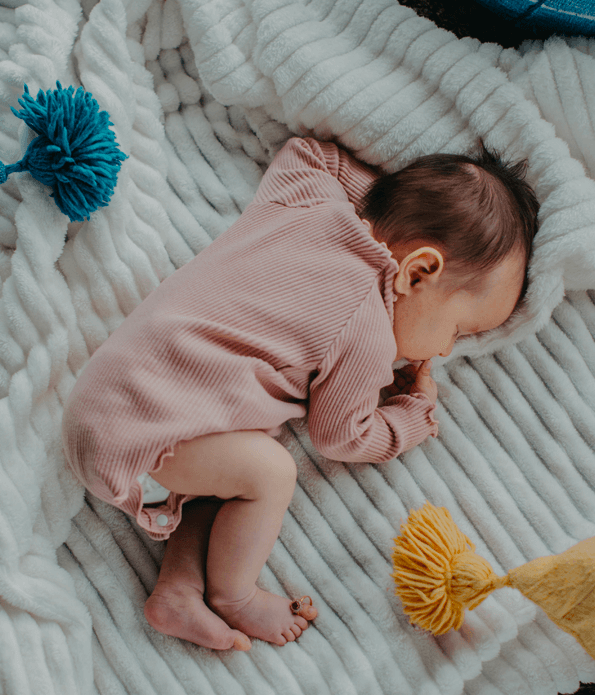 This is a question that most young parents ask themselves. If the temperature is an essential element when going to bed, it can happen that you don't know how to dress...
January 26, 2021
Découvrir