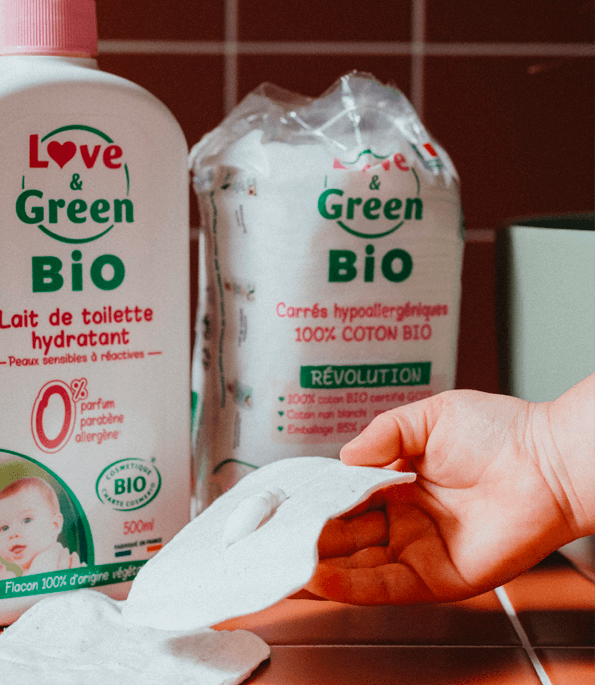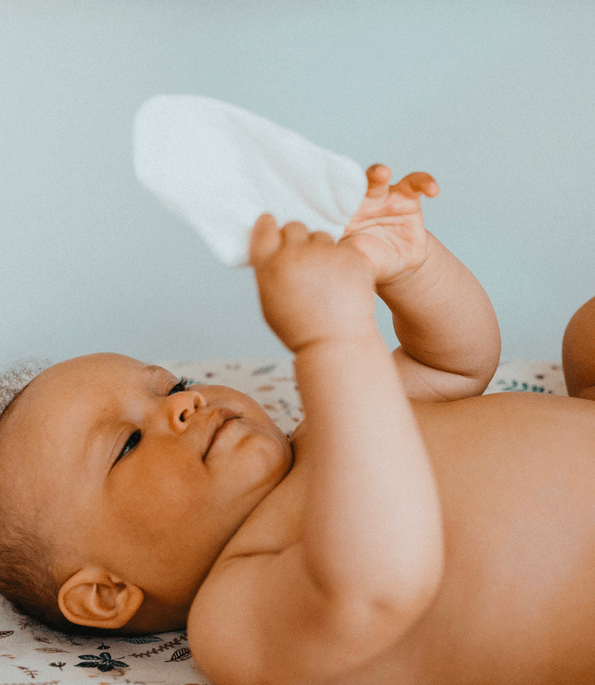 Hypoallergenic squares 100% Organic Cotton - Unbleached
Love & Green square cottons are made of 100% organic cotton certified GOTS by ECOCERT. They are two-sided (one smooth side and one ribbed side) and suitable for the body and face of babies and the whole family. Hypoallergenic, they are ideal for gently washing, removing makeup or changing baby.

These cotton pads can be used with our ORGANIC micellar water: the ideal combo for washing baby or removing makeup!

Product benefits:
🍃 Unbleached: the cottons are in their natural color and have small dots on the surface and this is normal, 100% natural, this comes from the cotton seed
🌺 0% chlorine, dye, plastic
✨ Packaging contains 85% recycled plastic
💙 🤍 ❤️ Made in France

Our certifications & labels
Our diapers are certified European Ecolabel, Dermatests® 5 stars, and the cellulose they are made from is FSC® and TCF certified: i.e. it comes from sustainably managed forests and controlled sources, and is bleached without chlorine or chlorine derivatives.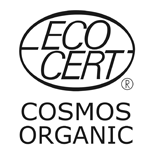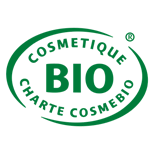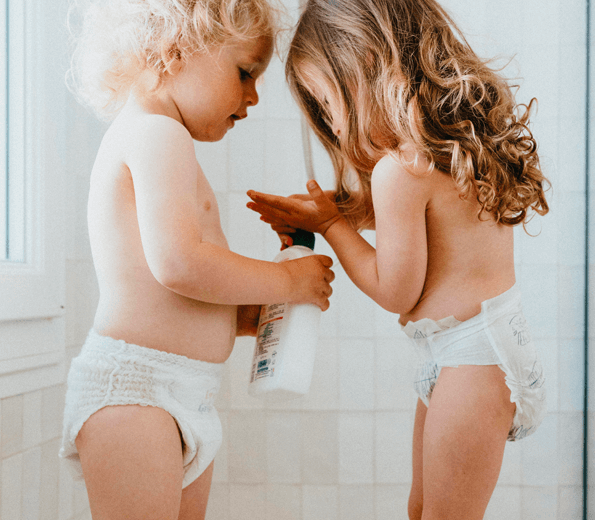 A certified organic, fragrance-free skincare range
No undesirable ingredients
Love & Green offers baby care products specially developed for use from birth. They are adapted to sensitive skin and developed to minimize the risk of allergy.
Certified, transparent products
Our entire range is certified organic by Ecocert. On the back of each product and on our website you can find the detailed composition explained in full transparency!