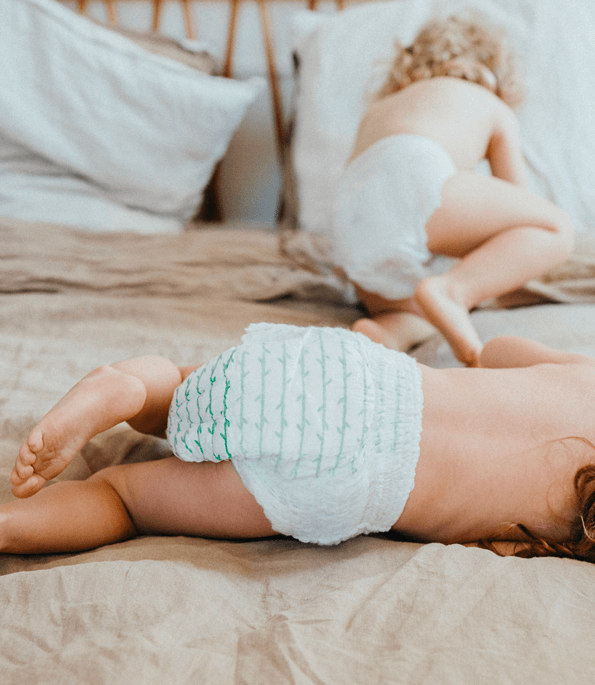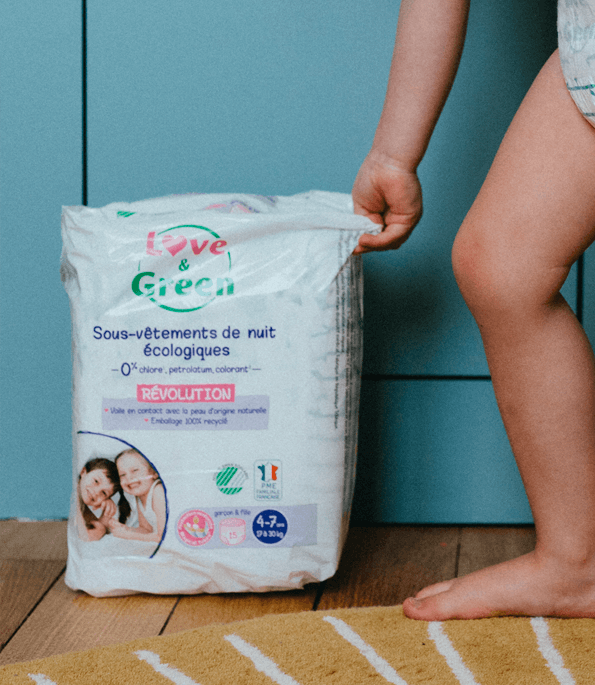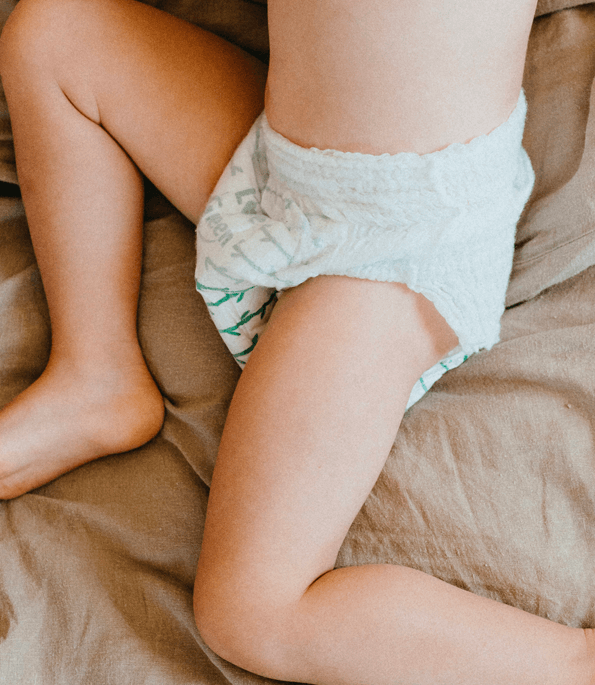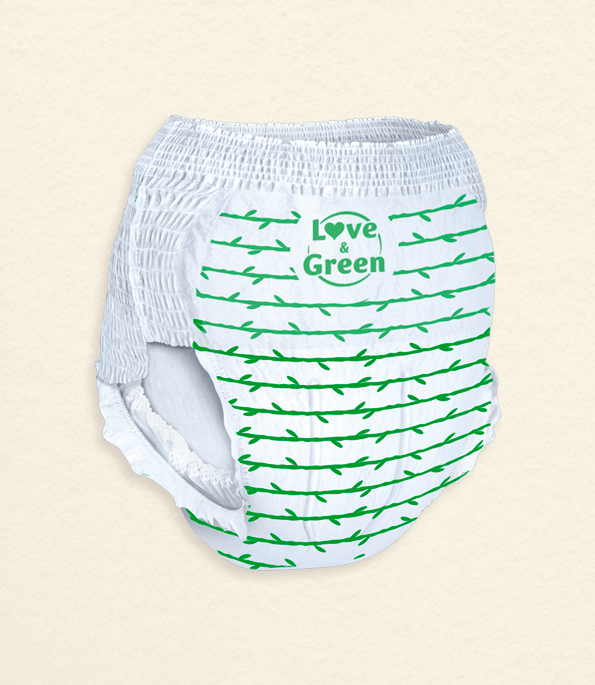 Eco-Friendly Absorbent Nightwear for Children - Size 4 to 15 years
Size:
Size 4 - 7 years (17 to 30 kg)
Love & Green ecological night underwear guarantees peaceful nights for your children! They will adapt perfectly to all body shapes with their soft anti-compression elastic waistband. Ultra effective thanks to its 3 distribution tubes in the cushion and ultra comfort with a veil in contact with the skin of natural origin. Ecological night underwear will take care of your child's intimate area and allow them to spend confident and dry nights.

Size 4 - 7 years will comfortably protect your child from 17kg to 30kg.
Size 8 - 15 years will comfortably protect your child from 27kg to 57kg.

Product benefits:
💚 Anti-irritation and odor control
☀️ Mixed "marinière" decor
🍃 0% coloring, perfume, lotion, allergen
🏆 Nordic Swan Ecolabel, FSC®, TCF, Cruelty Free and Vegan certified
✨ Hypoallergenic, tested under dermatological control
Our certifications & labels
Our diapers and pants are certified European Ecolabel, Dermatests®, and the cellulose they're made from is FSC® and TCF certified: meaning it comes from sustainably managed forests and controlled sources, and is bleached without chlorine or chlorine derivatives. Our Pure Nature range features unbleached cellulose.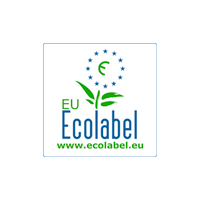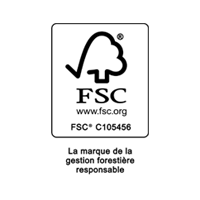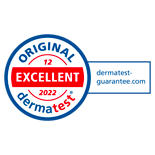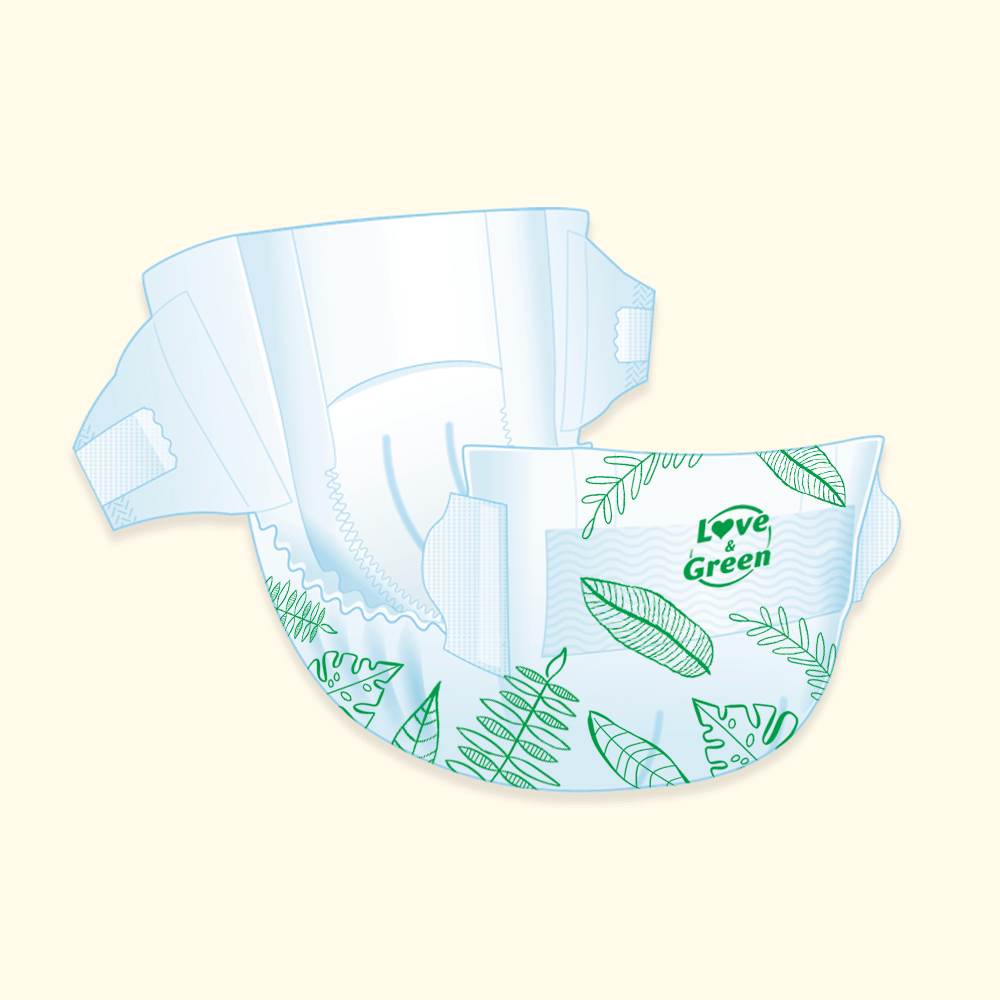 A healthier, more natural range of diapers
Veil in contact with skin
Love & Green offers a diaper with natural skin contact: contact veil and anti-leak barriers. The cellulose is FSC® and TCF certified, with no chemical lotions, perfumes or dyes.
European Ecolabel certified
The European Ecolabel is a certification guaranteeing that products meet quality requirements and respect the environment throughout their life cycle (from raw materials, through manufacturing, to end-of-life).
C'est vous qui en parlez le mieux