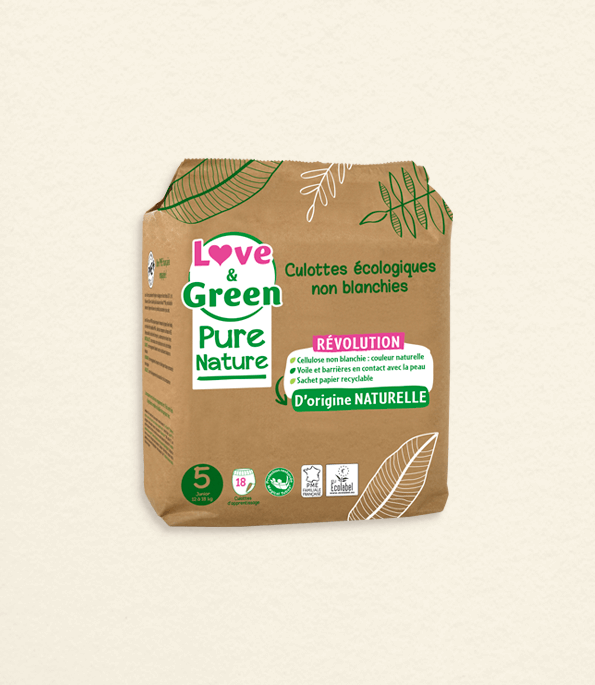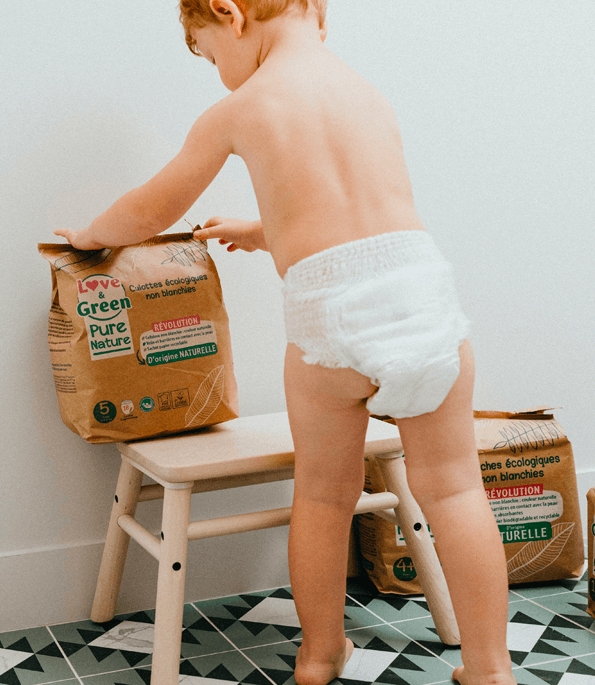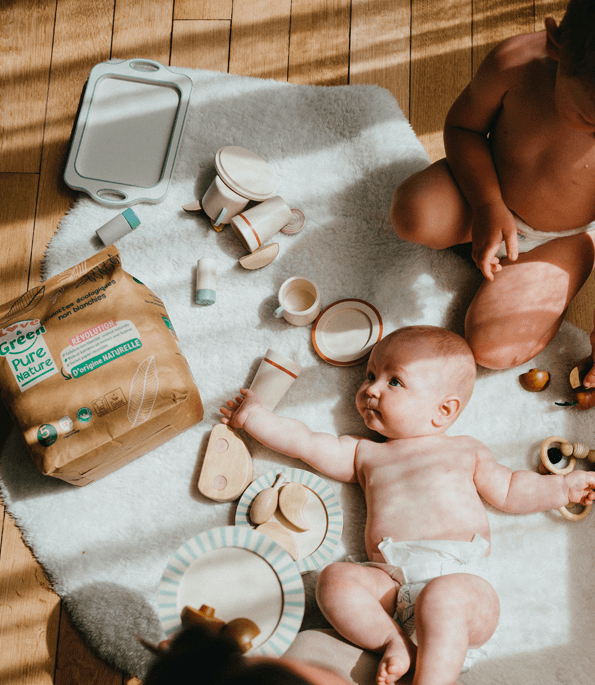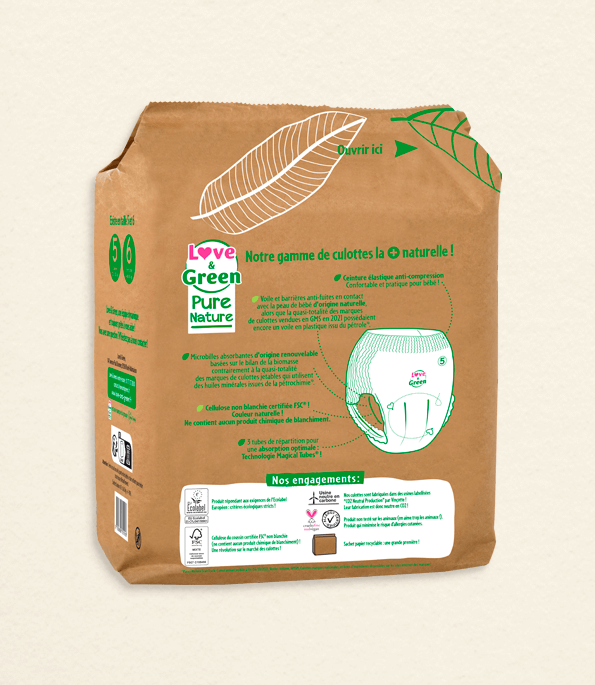 Pure Nature Ecological Nappies - Size 5 to 6
Size:
Size 5 (12 to 18 kg)
Pure Nature Love & Green diapers are ideal when baby grows up! They are gentle on baby's thin and fragile skin thanks to their veil in contact with the skin of natural origin (corn starch, sugar cane, corn or potato starch). They are even more committed with their FSC® certified unbleached cellulose, which appears in its natural color. And they have absorbent microbeads of renewable origin .
In addition to being practical to put on and take off, the anti-compression elastic waistband of the panties is ultra comfortable for baby.
Product benefits:
🍃 Without chemical lotion in contact with the skin: 0% chlorine, dye, petrolatum
🌺 Hypoallergenic, dermatologically tested and Dermatest certified ®
💧 3 distribution tubes in the cushion for optimal absorption
✨ Ultra soft cushion made from FSC® certified unbleached cellulose
🐣 An elastic belt that adapts to baby's shape!
🏆 European Ecolabel certified, cruelty free and vegan
🔄 Packaging in recyclable paper bags

Our certifications & labels
Our diapers and pants are certified European Ecolabel, Dermatests®, and the cellulose they're made from is FSC® and TCF certified: meaning it comes from sustainably managed forests and controlled sources, and is bleached without chlorine or chlorine derivatives. Our Pure Nature range features unbleached cellulose.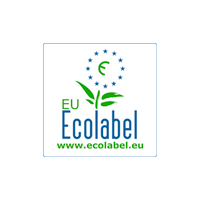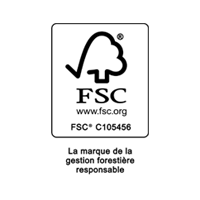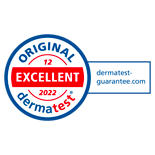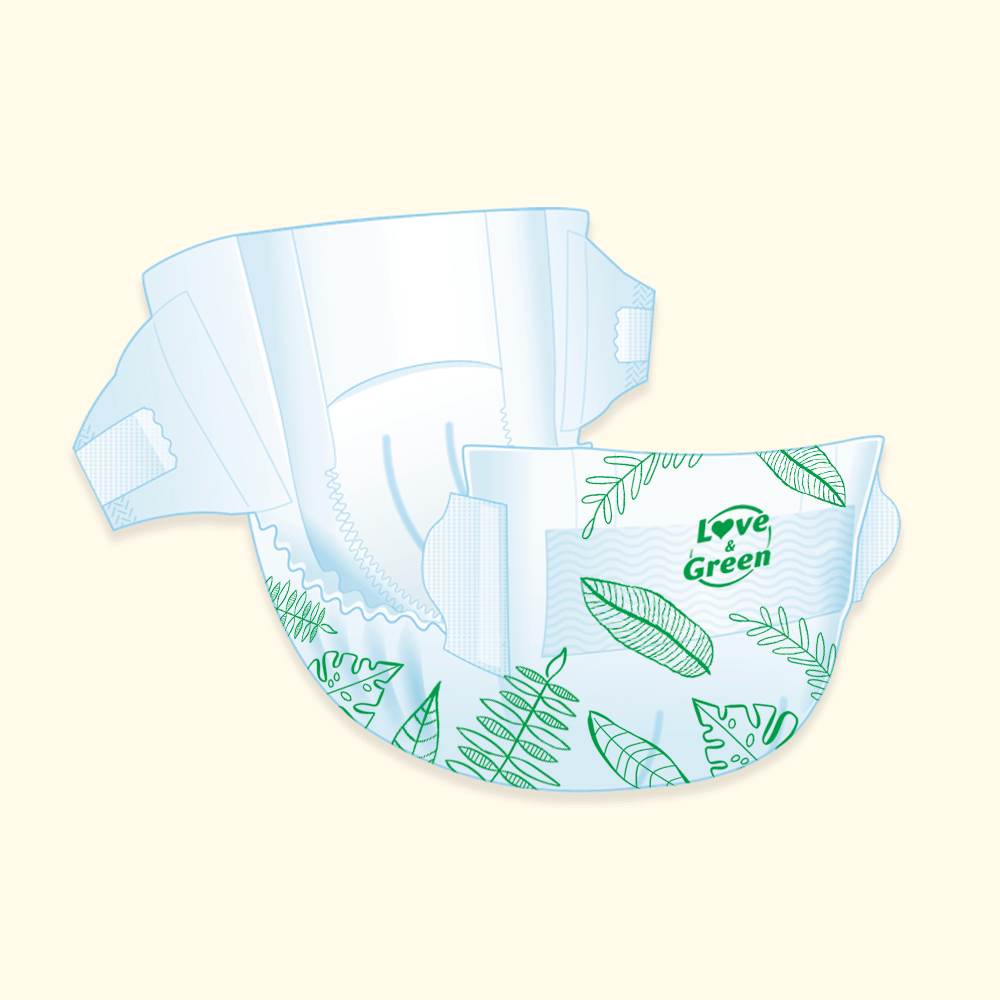 A healthier, more natural range of diapers
Veil in contact with skin
Love & Green offers a diaper with natural skin contact: contact veil and anti-leak barriers. The cellulose is FSC® and TCF certified, with no chemical lotions, perfumes or dyes.
European Ecolabel certified
The European Ecolabel is a certification guaranteeing that products meet quality requirements and respect the environment throughout their life cycle (from raw materials, through manufacturing, to end-of-life).
C'est vous qui en parlez le mieux