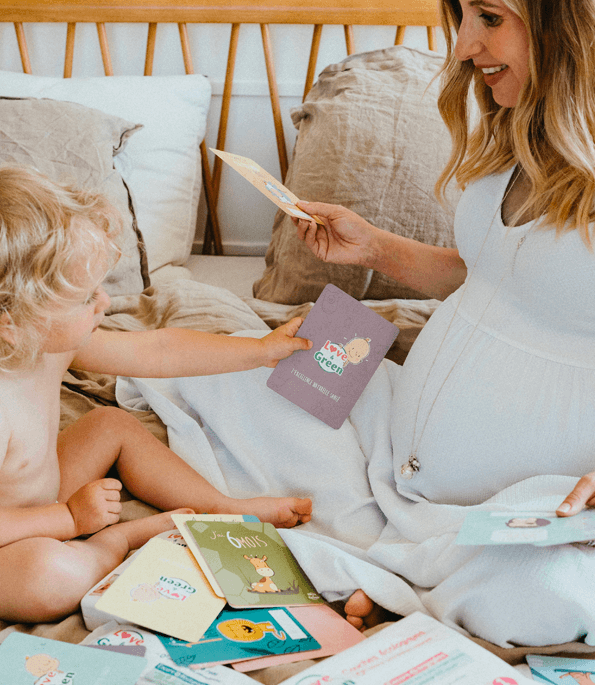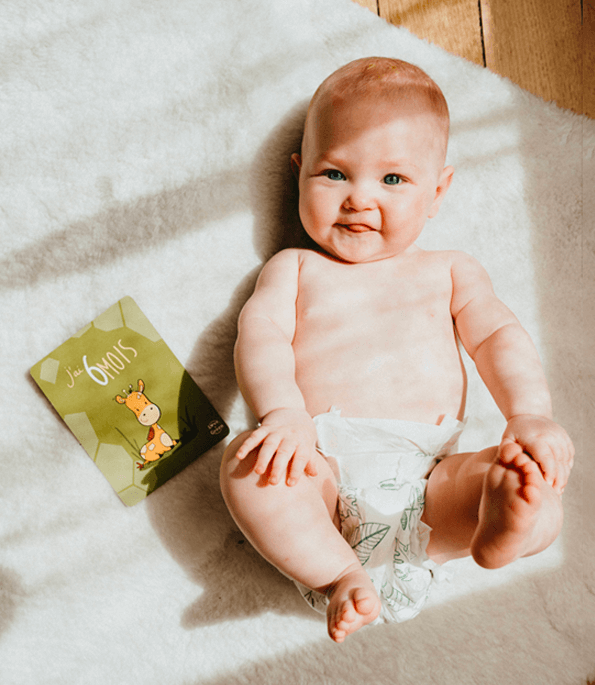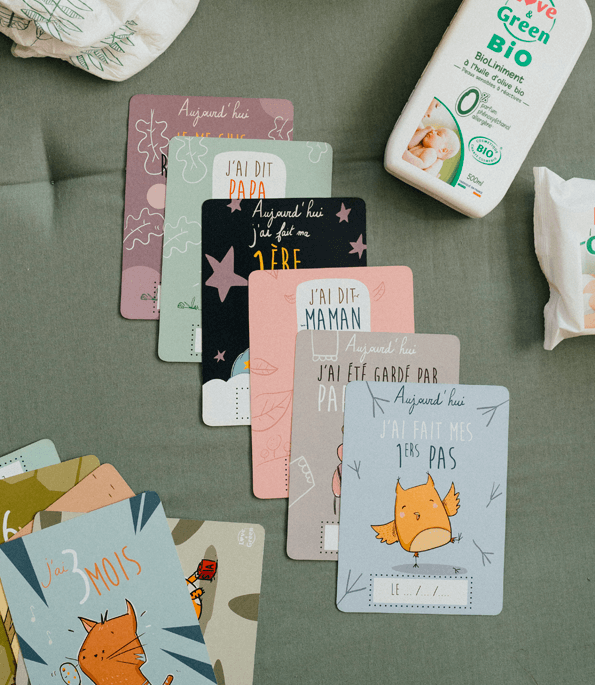 Baby Milestones cards - Set of 24 cards
Because baby's first year is full of adventures, discover our pretty set of 24 original and colorful milestone cards, to illustrate my little one's first moments!
From his first month to his first steps, including his first smile: immortalize each new stage of his life!
Ideal for preserving precious memories of the first moments of your baby's life, but also ideal for giving to future parents around you!
Our certifications & labels
Our diapers and pants are certified European Ecolabel, Dermatests®, and the cellulose they're made from is FSC® and TCF certified: meaning it comes from sustainably managed forests and controlled sources, and is bleached without chlorine or chlorine derivatives. Our Pure Nature range features unbleached cellulose.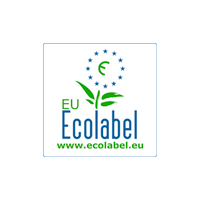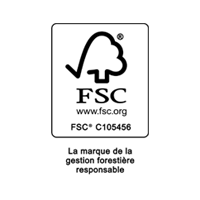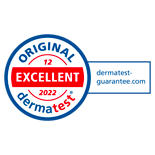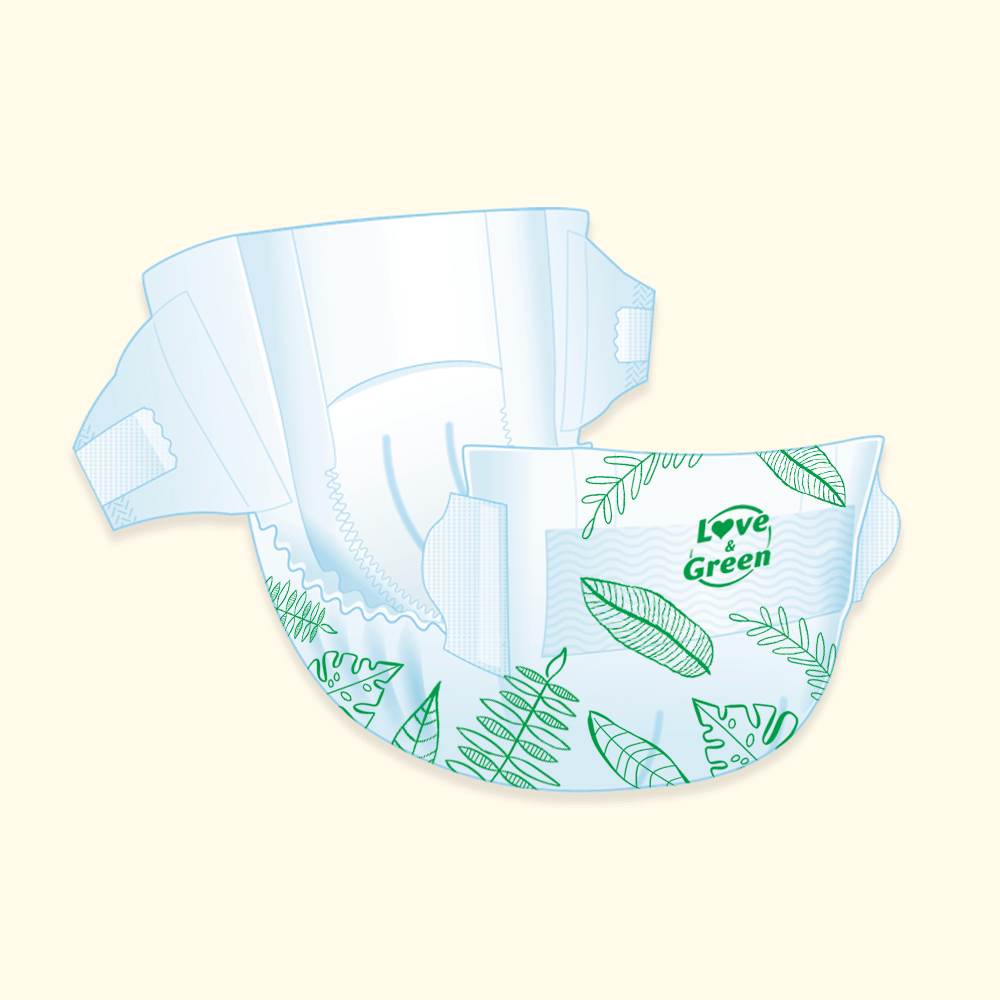 A healthier, more natural range of diapers
Veil in contact with skin
Love & Green offers a diaper with natural skin contact: contact veil and anti-leak barriers. The cellulose is FSC® and TCF certified, with no chemical lotions, perfumes or dyes.
European Ecolabel certified
The European Ecolabel is a certification guaranteeing that products meet quality requirements and respect the environment throughout their life cycle (from raw materials, through manufacturing, to end-of-life).
C'est vous qui en parlez le mieux