Our certifications & labels
Our diapers and pants are certified European Ecolabel, Dermatests®, and the cellulose they're made from is FSC® and TCF certified: meaning it comes from sustainably managed forests and controlled sources, and is bleached without chlorine or chlorine derivatives. Our Pure Nature range features unbleached cellulose.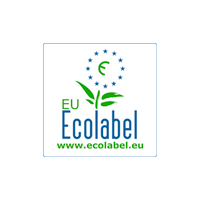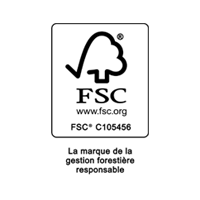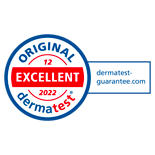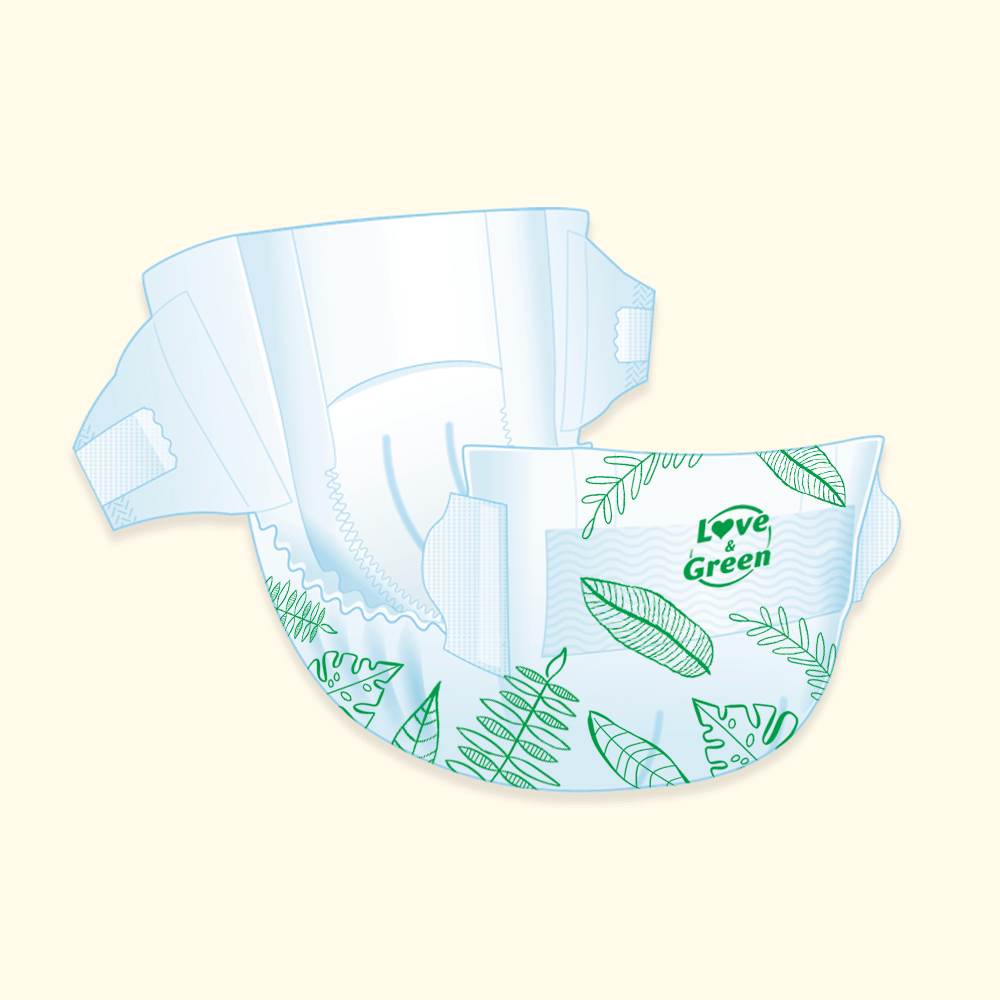 A healthier, more natural range of diapers
Veil in contact with skin
Love & Green offers a diaper with natural skin contact: contact veil and anti-leak barriers. The cellulose is FSC® and TCF certified, with no chemical lotions, perfumes or dyes.
European Ecolabel certified
The European Ecolabel is a certification guaranteeing that products meet quality requirements and respect the environment throughout their life cycle (from raw materials, through manufacturing, to end-of-life).
C'est vous qui en parlez le mieux